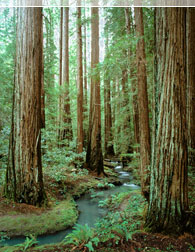 Sustainability

Sustainability involves a serious commitment to respect and renew the natural forests from which we derive our living. Sieling & Jones has been actively involved in the National Tree Farm System since 1968.

Architects woodworkers and consumers are becoming more aware of our responsibility to use resources wisely. Wood is a completely renewable resource when managed carefully at the forest level and utilized prudently during manufacture. Sieling and Jones promotes the use of certified wood products.

Largely thanks to USGBC LEED program, we have experienced a continuing expansion of demands for certified products. We are committed to creating more opportunities to bring these resources out of the forest and into the marketplace.