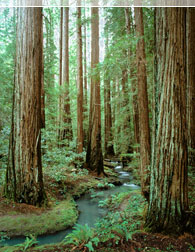 FSC-C014843

Since December 24, 2002, Sieling & Jones has held a Chain of Custody certificate issued by Scientific Certification Systems, and is recognized by the Forest Stewardship Council®(FSC)® under license code FSC-C014843. The aim of the FSC, an independent, international non-profit organization, is to promote an approach to forest management throughout the world, which takes the environment into account, has a social dimension and is economically feasible.

Before a product can carry the FSC label, the timber chain must be reconstructed, from the finished product to the forest itself. Sieling & Jones guarantees that, in this process, the Chain of Custody, their FSC products comply with the principles and criteria of the Forest Stewardship Council.

We knew then as well now that well-managed forests provide the solution and opportunity to all of those that enjoy and use them. Sieling & Jones stocks and has access to every FSC product available worldwide. Whether you need FSC Architectural Plywood, Lumber, Moldings, Skins, or Doors, we can help you fulfill your requirement with the correct FSC product. Our business is to provide you the best service and FSC products available.